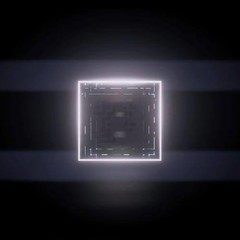 Cody Williams
www.codywilliams.design
Reno, United States of America
Summary
I am a concept designer working in the entertainment industry. My background includes a degree in architecture from Cal Poly SLO, architectural design studies at the University of Applied Arts Vienna, and continued studies at conceptartworkshop.com.
I specialize in environment concept design and key frame concept art. With a grounded design process, my goal is to bring innovative ideas to projects through clear visual communication.
Please feel free to contact me with any questions or job inquiries.
website: www.codywilliams.design
Email: cody@derrastudio.com
Phone: 1(775) 686-0419
Skills
Concept Design
3D Modeling
Software proficiency
Productions
Music Video

Blood Hunters

Year

2017

Role

Concept Artist, 3d Modeller, Texturing, Animation

Company

Ry Cox

Music Video

Rei Kennex Music Video

Year

2016

Role

Matte Painter

Company

Fourthcrown Studio

Movie

Cronus

Year

2016

Role

Digital Matte Painter

Company

Derra Studio

Movie

Conan the Barbarian

Year

2011

Role

3d environment modeling

Company

Dylan Cole Studio
Experience
Freelance Concept Designer at Nightdive Studios

Freelance Concept Designer at Studio Transcendent